CONTACT US
Embrace the
future

with

data

and

advanced analytics solutions

. Let's take you there.
---
Still have questions?
We are bent on providing you with the support you need.
For any question about what our product and services can do for you, fill this form and we will be in touch shortly.
---
Request/submit a proposal
Have you got any business challenge you want to share with us or there is something you'd like us to work on with you?
Get in touch right away! We respond within 24hours.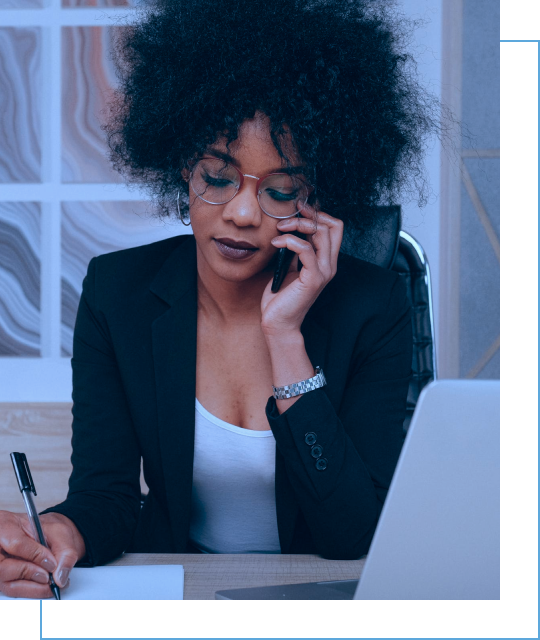 ---
Stay in touch.
For further enquiries, please get in touch:
25 Queen Street, Alagomeji-Yaba, Lagos
(+234) 9078976839
inquiries@intelfortng.com
Stay informed!
Subscribe to our newsletter to receive important updates about data analytics for your business.